Kenzie's Kitchen
---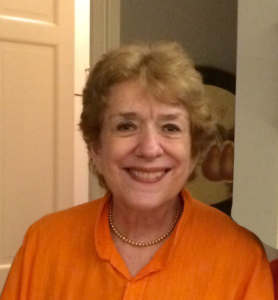 Kenzie Hannah has been baking the most amazing rolls for decades. Starting with family dinners, and moving up to church bake sales and bake-offs, she easily gained a name for herself around Houston. By popular demand, she began selling them to friends during the holidays and baking them for charity dinners benefitting Camp Allen and other giving organizations.
Over the past two years, she's been preparing her favorite nephew to provide the same service to the Austin and surrounding areas. If you're looking for some of the best rolls that melt in your mouth, you can now order them in Houston and Austin!
Order now and use them for:
Casual homestyle dinners

Special family occasions

Holiday gifts for your employees and friends

An added bonus to your catered event

Freeze them for later! Up to a year!
Our current products: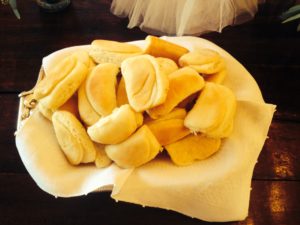 Buttery yeast rolls ($10/dozen) – Pillowy soft, folded over, and waiting to make your meal perfect!
Vegan Yeast Rolls ($10/dozen) – Made with Earth Balance and flax meal, people won't believe these are vegan!
Cinnamon Rolls ($12/dozen) – With brown sugar, pecans, and vanilla/almond  frosting, these gooey, gorgeous, morsels will keep you coming back for more!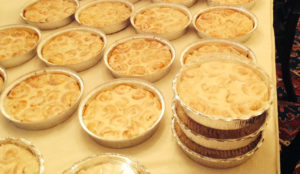 Orange Rolls ($12/dozen) – Not as well known in many circles, but these are just as delicious and perfect for your next brunch!
Extra bonus: If you happen to hire Kenzie's favorite nephew for catering at Dining with Doryan, and choose to have Kenzie's rolls on your menu, you'll get them at a discounted price!