Home
»
Dining with Doryan
Dining with Doryan
---
My father taught me to cook. Growing up, he would bring in fish or wild game, I'd help him butcher and clean it, and watch what he did with it to make seemingly simple food taste so much better than I thought it could. Heck he even found out a way to make all of us kids actually enjoy Brussels sprouts, and that was back in the 90s before they were all hip and trendy!
I started throwing dinner parties with the knowledge he gave me, those got bigger and bigger until we couldn't house them in one place anymore. A friend of mine decided to make it into a reality cooking show in 2002, and though it didn't get picked up, it started me on the road to forming my own catering and event-planning company. Since then, I've catered for bishops, congressmen, nationally-traveling musicians, and plenty of hungry people!
If you're looking for chef services, catered events, personal chef services, meal planning, or pre-prepared foods, have a look at the services I can offer.

Catering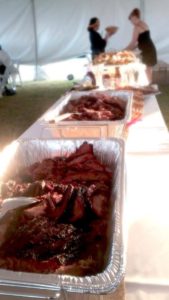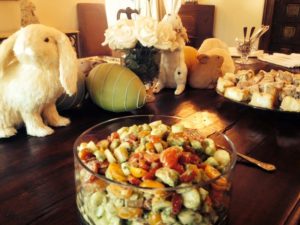 We can handle plated Tuscan 4-course meals for your charity dinner, a fantastic fajita buffet for your wedding, or a family-style Southern feast at your pool party. I pay my workers well to ensure a great team, and I also work with you to create custom menus and keep within your budget.

Personal Chef/Meal planning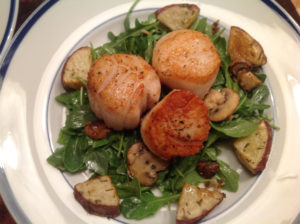 After working with Elite Chefs of Austin and Austin Veggie Chef, and planning meals for some of Austin's finest families, I am more well-versed about meal planning for people who are trying to follow strict diets. Vegan, Paleo, low-cal, restrictive, organic, anti-inflammatory, and allergy-free diets are all things that I've handled. If you need meal service for your family once a week, or prepared lunches and dinners that you can heat and eat, we can make it happen.
Cooking classes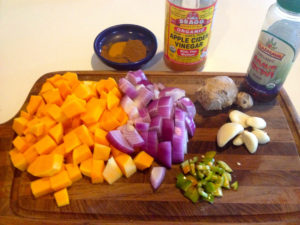 Let's face it. Cooking isn't always easy, but it's also not as hard as some chefs make it out to be. Don't believe me? Let me show you! If you'd like to host a group of friends and have me teach y'all how to make a certain meal, contact me!