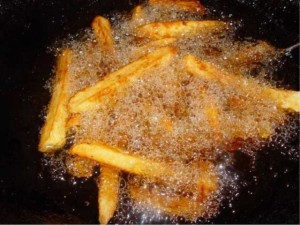 Posted on September 11, 2018 by Doryan Rice in Recipes.

Summer time is here! Well, it's almost gone, but next week it'll probably be back, as is the nature of Texas. Ah, summer. With its sweltering heat, its bikini-clad sunbathers, and the knowledge that your New Year's Resolution to lose 20 pounds didn't quite go so well. What to do? I say ignore the food […]

Continue Reading... No Comments.