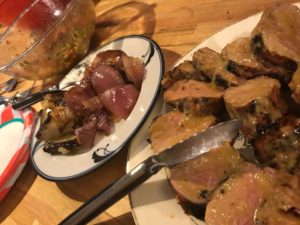 Posted on September 25, 2017 by Doryan Rice in Classes.

We've teamed up with Kitchen Underground to get the word out about our cooking classes! They're so much fun, and are as hands-on as your participation level desires. Want in? Check out the website for Austin classes, and look for the ones listed below. We hope to see you there! Want to host your own? […]

Continue Reading... No Comments.