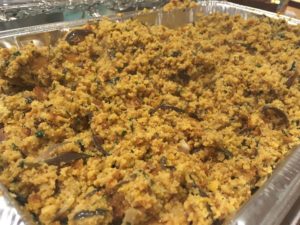 Posted on March 10, 2018 by Doryan Rice in Recipes.

Recently, I was introduced to the wonders of a video series called 18th Century Cooking. And since February is a time many reserve for exploring and appreciating African-American culture, I was enamored of their series called "Food of the Enslaved" after a friend recommended it. The first one that intrigued me was their episode on […]

Continue Reading... No Comments.