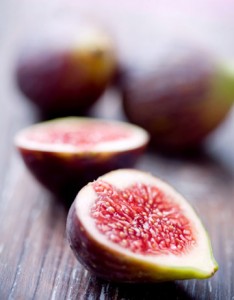 Posted on February 2, 2018 by Doryan Rice in Recipes.

Figs are one of the oldest fruits cultivated by mankind. It's even been theorized by religious scholars that the fig, rather than the apple, was the famed "forbidden fruit" in the Garden of Eden. After all, they did cover themselves in fig leaves. Apple leaves just aren't as cool looking (and don't cover as […]

Continue Reading... No Comments.