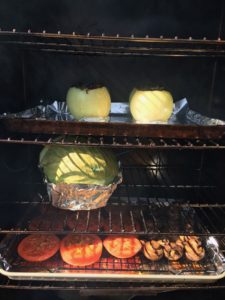 Posted on January 15, 2018 by Doryan Rice in Recipes.

Last year, I finally caved and bought my first electric smoker. It just made sense for catering gigs that want things like brisket. I can set and forget for a couple hours while I get other things accomplished. Masterbuilt makes a fine smoker, so I bought their 40″ smoker from Academy, which had some of […]

Continue Reading... No Comments.