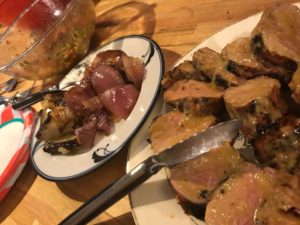 Posted on September 25, 2017 by Doryan Rice in Classes.

We've teamed up with Kitchen Underground to get the word out about our cooking classes! They're so much fun, and are as hands-on as your participation level desires. Want in? Check out the website for Austin classes, and look for the ones listed below. We hope to see you there! Want to host your own? […]

Continue Reading... No Comments.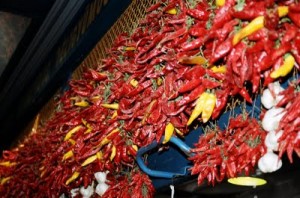 Posted on September 17, 2017 by Doryan Rice in Recipes.

I grew up not knowing why people used paprika. I'd occasionally pull out the large, yellow TexJoy container with the mysterious red powder inside. Mysterious because when I tried to smell it, there was no real aroma that I could discern. Likewise, a finger full to my tongue didn't yield a flavor that I could […]

Continue Reading... No Comments.